TRAVEL ALERT
Lane closure on Eastbound I-70 near mile marker 19 in Sherman County for guardrail repair. #SlowDown #MoveOver
FRIDAY FACT: Not all state capitals have access to an interstate highway. In Kansas, Topeka is located on the I-70 corridor.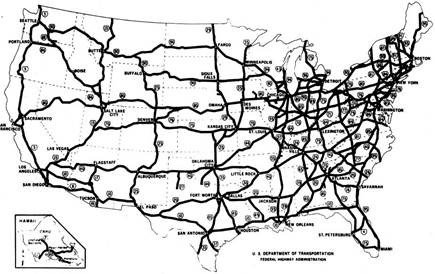 Federal Highway Admn
USDOTFHWA
Did you know? All but four State capitals are directly served by the Interstate System. Those not directly served are Juneau, AK; Dover, DE; Jefferson City, MO; and Pierre, SD.